ABOUT
I've been fortunate to enjoy a career in film & video production for the past 25 years, over that time many films that I've been involved in have been broadcast on ABC, SBS and NITV. Sometimes working as both director of photography and editor on the same film.
They have also screened at national and international film festivals winning many awards.


Nomad in the Saddle for NITV
Broadcast January 2020

Land of the Little Kings SBS -
Director of Photography

with Archie Roach
in regards to the stolen generation, awarded outstanding achievement at the Western Australian screen awards and won the Australian National Human rights award for television.

Recently a short doco "Dam a River Damn a People" for the Buurabalayji Thalanyji Aboriginal Corporation in regards to the Ashburton river in the Pilbara region of Western Australia other work includes : Exhibition on permanent display at the Museum of Australian Democracy in Canberra which includes interviews with Aboriginal people talking about the 1967 Referendum, A project with the Widji People about their native title claim and stories from the Burrup, again people telling their stories, this time recorded for the National Trust.
Aussie Rules BingoLadbrokesbingo by M&C Saatchi TVC for UK television Local Producer and Director of Photography Directed by Tony Kaye (American History X
)
Always using current equipment, cameras include the Sony PMW-F5 Cinealta Digital 4K cinema camera and the new Sony A7111 both using a set of 12 Carl Zeiss prime lenses. Grips and lighting: Miller tripods, slider, gimbal, drone and lights. Sound: Sennhiser radio mic., Sennhiser 416 directional mic. and Sound Devices mixer. Post production includes a dedicated editing suite running 4K monitors, FCP X, Pro tools, Adobe and much more.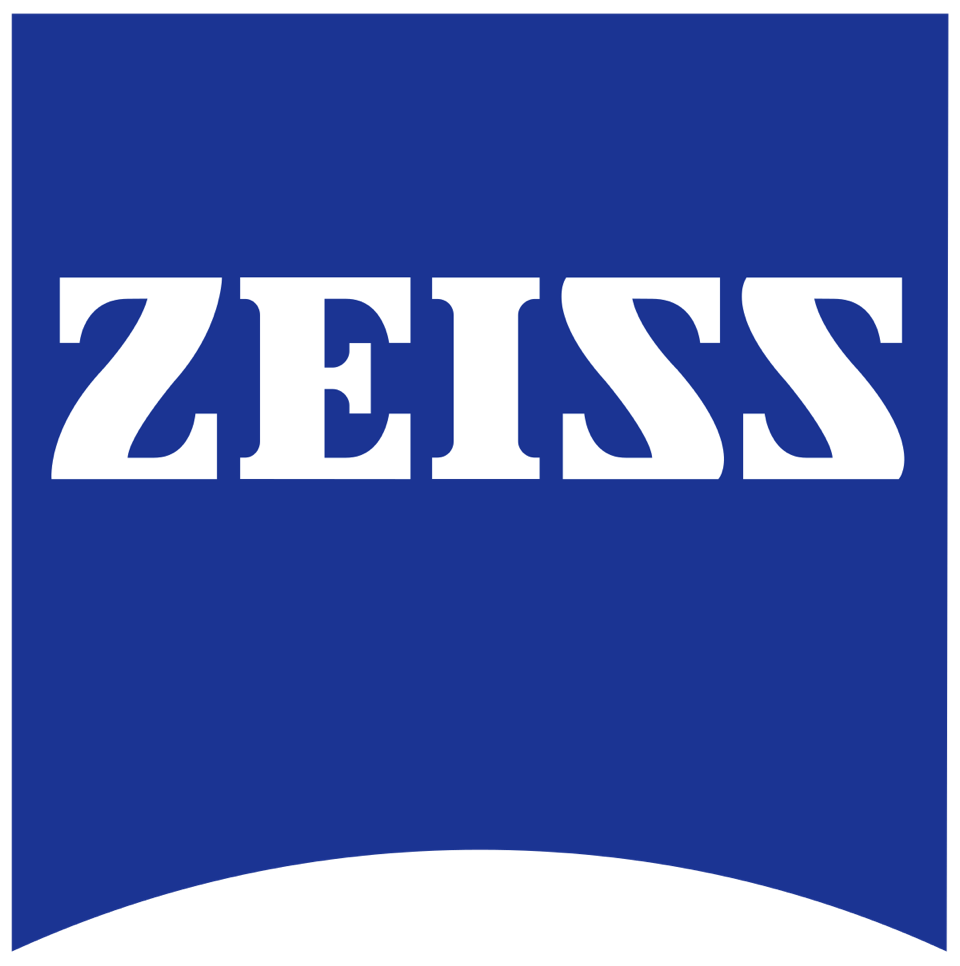 Making Walyalup Dreaming
Made for the City of Fremantle in 2002
Director, Camera & Editor




Through Other Peoples Eyes
Research trip to East Timor in 2000
Director of Photography & Editor
Newdocs - ScreenWest.





Frankie's Story - ABC
Director of Photography & Editor
Best Drama, W.Australian Screen Awards
ScreenWest








Sickness Country
Documentary
Director & Camera operator 1998