CONNECT
I can connect you to your audience through a diverse range of platforms such as social media, web, television and cinema.

Working in documentary, corporate and music videos offering a complete production facility and service.
Hired to produce your whole project or simply as a camera operator or editor, I'm flexible depending on your budget.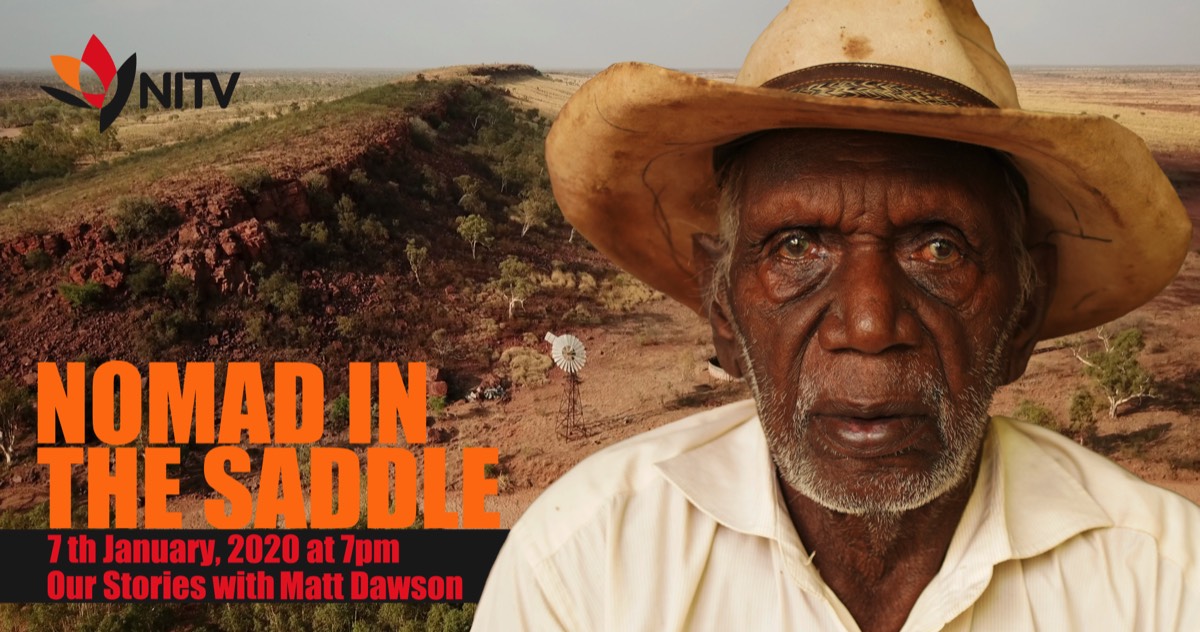 Nomad in the Saddle
Camera, sound, drone and edit
Where's Bella?
Video used on Today Tonight Seven Network and social media
Kankawa Nagarra Knight
"Last night at the FIB" a video for social media
Nicholas Compton Sculptor
- Promotional video
Healing Foundation
- Healing Tips
Trailer for a short film festival I've been involved in with filming and editing all done on a phone in the Western Desert area of Western Australia. These films where made during workshops run by me and the Goldfields Aboriginal Language Centre.


BUCKETHEAD
- Music video for Jeremiah Salt
J TIME
- 3 minute promo clip
Revealed
-
11 minute documentary for the Department of Culture and the Arts
Outside Chance
5 x 30 min. Do
cumantary
series
for
ABC 2
Camera Operator

Award winning films include:
Holy Hijacker - SBS & Irish TV, DOP - Best Doc. Cork Film Festival
Frankie's Story - ABC, DOP & Editor - Best Drama, W.A Screen Awards
The Bathers - DOP, Lacarno Film Festival
Samantha Stuart Aged 14 - DOP - Milan Film Festival
Don't Say Sorry - ABC, DOP & Editor - Opened the National Sorry Day, Parliament House, Canberra



Sweet Black Man
Music video for Theona Councillor (100,000 views on youtube)
Shake It Off
Music Video for Charlie Moon,
recorded at Crank Studios, Perth W.Australia
FASD
-
SBS, NITV -
West Australian Department of Health
STRONG
- Promo clip for Phillip Walley Stack
Greens Party
-
4 x 90 second Broadcast on ABC Television
Gilbert & Tobin
-
4 minute promo
Mary & Mark in Kalumburu
-
1
8
minute documentary
Western Desert Kidney Health Project
- 7 minute doco
WATER
- 3 minute music video Mervin Mulardy, filmed in Broome West. Australia
Bin It, too easy
-
30 sec. TVC & Cinema ad. TVC for Keep Australia
Beautiful